Whether you want to:
Plan a new experiment
Leverage cloud computing to accelerate your data analysis.
Utilise advanced machine learning methods to tease out meaningful patterns in your data.
Get clarity on experimental output 
Our biostatistics and bioinformatics techniques can help you:
Make sense of generated big omics data,
Validate and identify biomarkers in the field of molecular life science
Perform upstream analysis to assure the quality of next generation sequencing data
Tease out meaningful pattern through appropriate biostatistical methods.
Leverage advanced multi-objective ensemble dimensionality reduction techniques
Combine your results with information about the interactions of molecules (genes, RNA, proteins, microbiome).
identify a minimum number of biomarkers required to predict the phenotype under study with the highest possible accuracy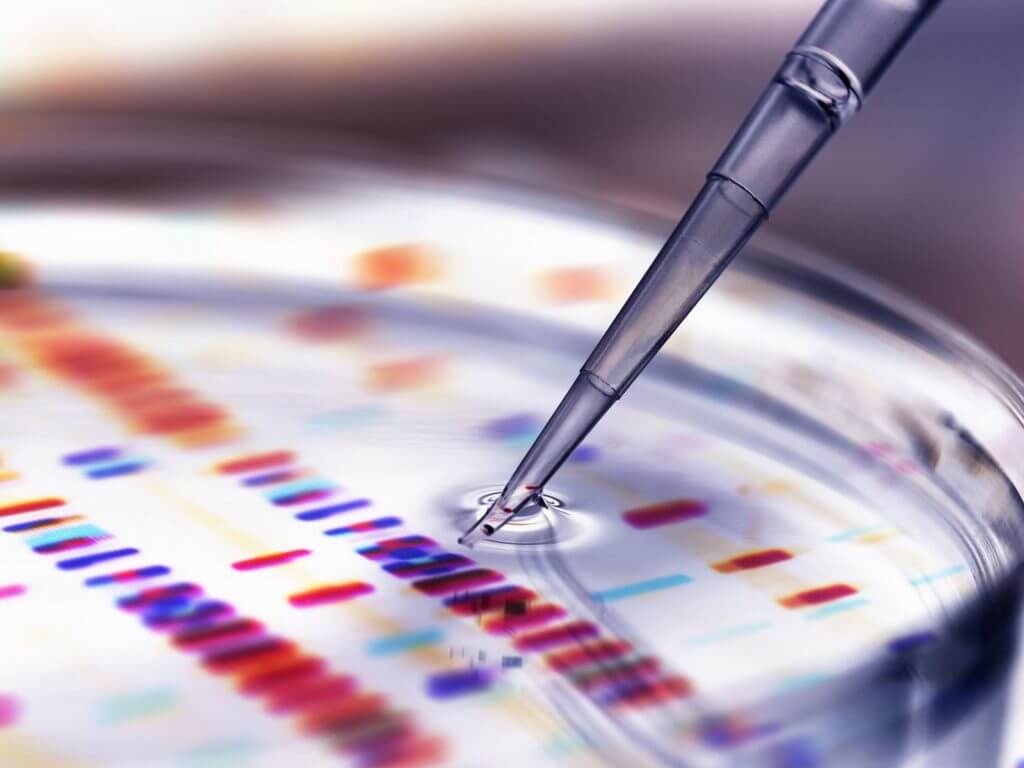 Bioinformatics expertise at any stage of your project – from the design stage to final analysis. We tailor the latest analytics methodologies to best serve your research goals.
---