Welcome to Anatomise Biostats!
We are a boutique biostatistical consulting firm focused on serving life science start-ups & SMEs. We aim to deliver precise insights through efficient study design and advanced statistical analysis. Our expertise expedites regulatory approval and maximises cost-effectiveness for your projects. Let us become your trusted partner in driving success and making a significant impact within the ever-evolving landscape of healthcare innovation. Contact us today to learn more about how we can support data-driven decision-making throughout your therapeutic development journey.
Services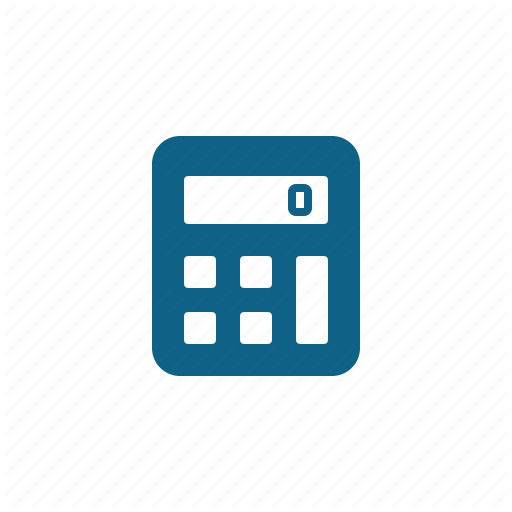 Our statistical consulting services encompass clinical study design, detailed statistical analysis for life sciences R&D and clinical trials, survey design & analysis, and much more…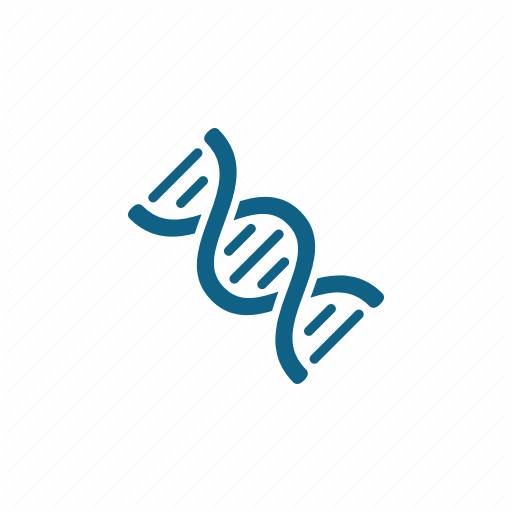 We offer bioinformatics analysis of multi-omics data such as genomics, proteomics metabolomics & transcriptomics to inform biomarker-guided clinical trials or as a stand-alone service.
​
Our biostatistics services encompass the design & analysis of pilot studies, pre-clinical and stage I-IV clinical trials and the statistical validation component of R&D activities. By joining forces, we can streamline clinical trial projects, accelerate time-to-market, and ensure high-quality outcomes for our shared client base. Together, we can make a significant impact on the future of medtech innovations.

Our service subscription provides a hassle-free and convenient solution for outsourcing biostatistics in clinical trials. With a dedicated retainer, researchers can access expert biostatistical support whenever needed, eliminating the expense and complexities of hiring in-house staff. From study design to data analysis and CDISC-compliant data management, our team ensures a seamless process, allowing researchers to focus on their core objectives with confidence and efficiency.
Sectors
We assist therapeutic and diagnostic device start-ups and SMSEs in achieving regulatory approval goals through efficient study design. Our precise insights ensure products meet safety standards and reach the marketplace cost-effectively, benefiting both shareholders and consumers. By addressing niche and complex projects, such as SAMD, we aspire to improved patient outcomes and advancements in medical technologies.
Dedicated to supporting pharmaceutical start-ups and SMSEs, our solutions span statistical modelling to biomarker-guided adaptive designs for clinical trials. Emphasising cost-effectiveness, our tailored services drive success in the pharmaceutical industry. We maximize research grant budgets to tackle intricate challenges and foster advancements that enhance patient outcomes and quality of life.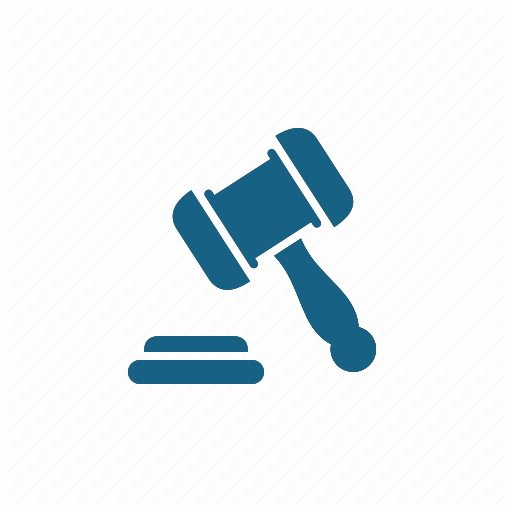 In the challenging landscape of medical device claims, the integrity of your clinical evidence is critical. Our expert consultants provide more than evidence-based support; we conduct thorough evaluations of your clinical studies to ensure they have been conducted properly and meet the highest standards of integrity. By addressing data gaps, verifying regulatory compliance, and identifying limitations, we bolster the credibility of your defence.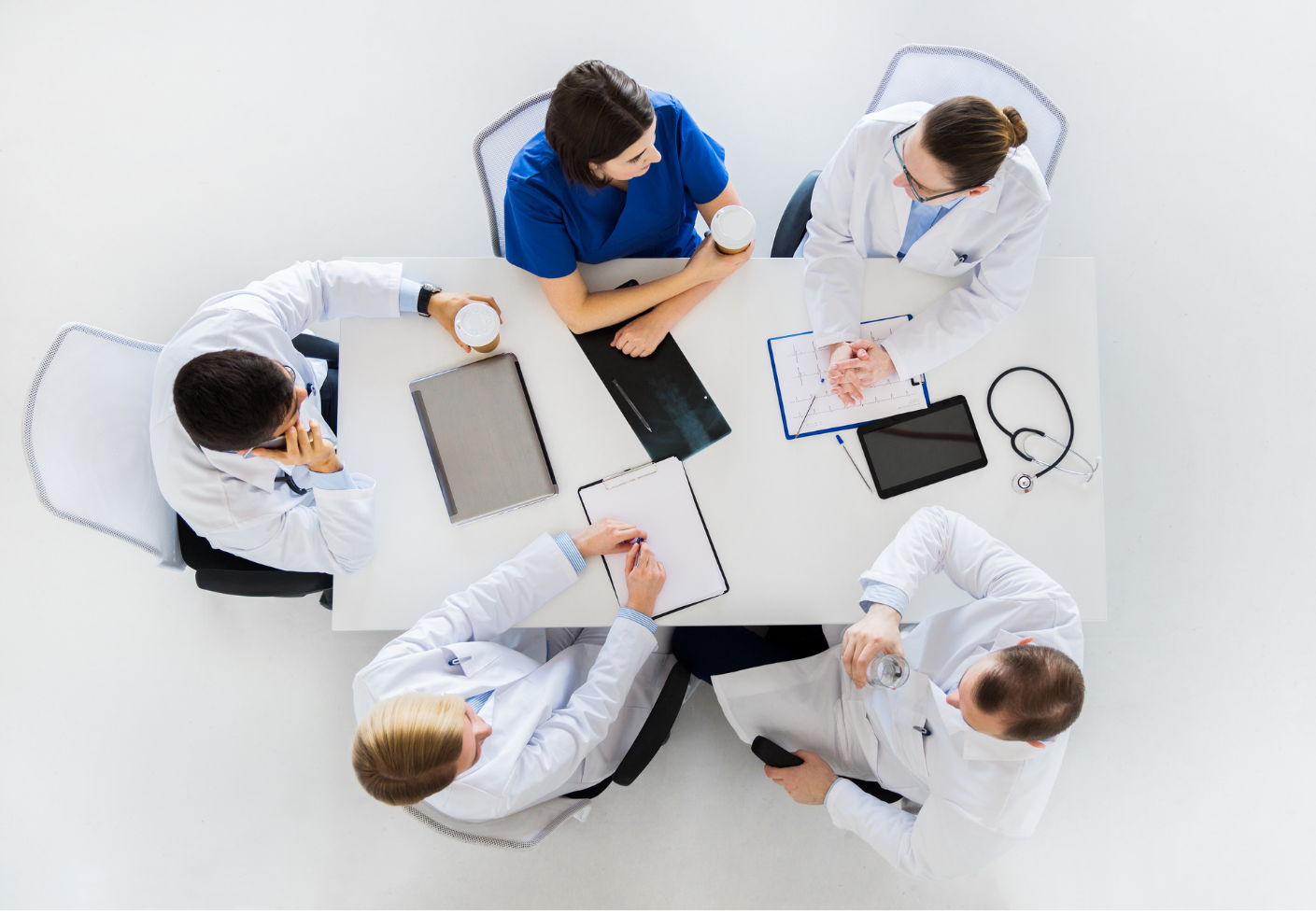 ​​Is your study design cost-effective?

Does your statistical methodology best evaluate your research?

Are your insights accurate?
We can help answer these questions.
Do you need a Biostatistician?
Contact us for more information on Statistical Services.