Services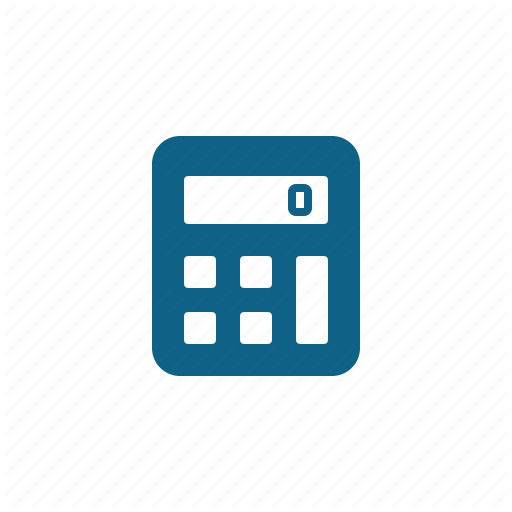 Our statistical consulting services encompass clinical study design, complex statistical analyses for life sciences data, epidemiology & public health, survey design & analysis, and much more…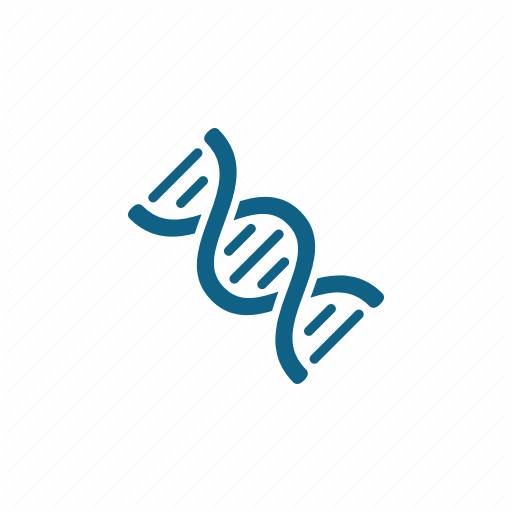 Bioinformatics analysis of genomics, proteomics & transcripomics data sets and be stand-alone or integrated into broader research topics.
​
Our biostatisticians can assist with the design & analysis of pilot studies, pre-clinical and stage I-IV clinical trials and conduct the statistical validation component of R&D activities.

A service subscription is available for researchers with regular consulting needs.
---
Sectors
We assist biotechnology, medical device and pharmaceutical start-ups and SMSEs to refine and fast-track their research goals through efficient study design, careful data collection and optimal statistical analysis. This ensures accurate insights that enable products to meet regulatory approval and reach the marketplace as quickly and cost-effectively as possible, benefiting shareholders & consumers alike.
Our collective clinical research experience spans the gamut of medical subspecialties. This enables us to provide efficient statistical consulting services on niche and complex projects that avoids an overly generic approach. Accurate insights benefit clinical and other life science research initiatives by maximising research grant budgets to the pursuit of solving complex problems that improve patient outcomes and quality of life.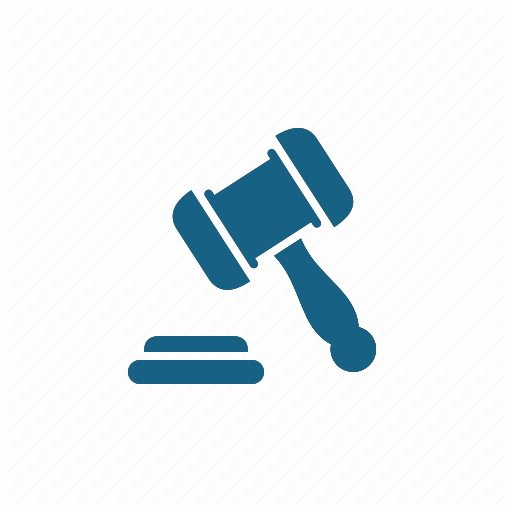 Solicitors in the domain of medical malpractice and medical negligence must filter through a deluge of clinical research literature and extraneous data to determine the most compelling evidence. By complimenting clinical expertise with a tandem approach of quantitative scoping reviews, biostatistical estimates and precise modelling, our expert consultants bring clarity that increases the likelihood of a successful trial.
---
​​Is your study design cost-effective?

Does your statistical methodology best evaluate your research?

Are your insights accurate?
We can help answer these questions.
Do you need a Biostatistician?
Contact us for more information on Statistical Services.